Automatic Bonnell Spring Machine Manufacturer——Stenburg mattress machinery company
Views: 3 Author: sales5@xidengbao.cn Publish Time: 2019-11-28 Origin: Site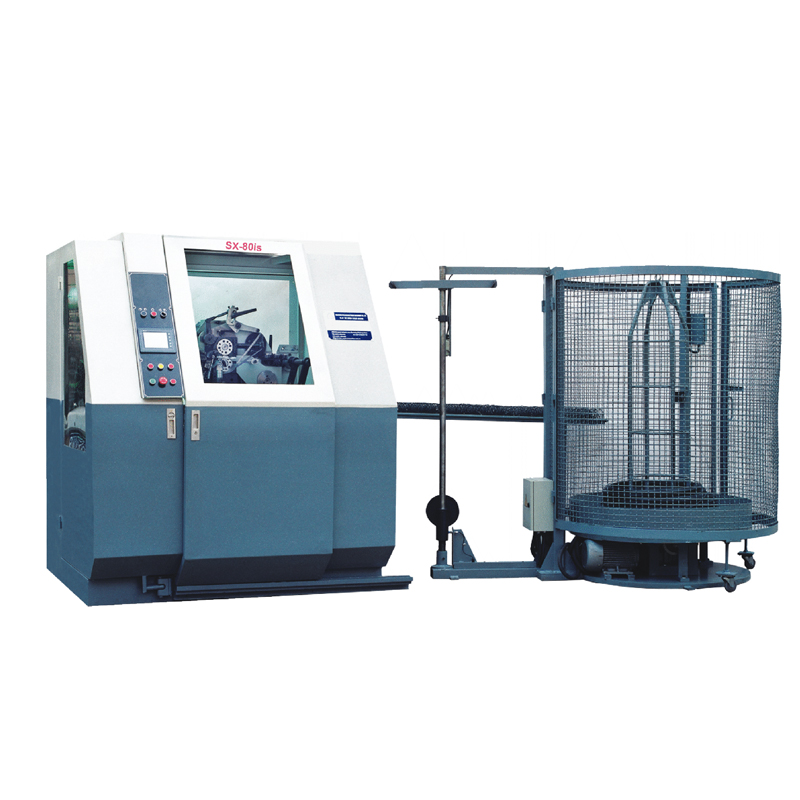 Chinese Automatic Bonnell Spring Machine Manufacturer
Many mattress manufacturers are facing problems of looking for Bonnell Spring Machinefrom China with stable performance to replace expensive European machines. Due to daily increasing production capacity and high production standard mattress manufacturers want to have more advanced bonnell spring machines.
Stenburg has mature experience for decades to produce high speed automatic bonnell spring machine with high capacity and stable performance. It has various specificiation of coils available in PLC for production, high grade protection with hommization design. It can help mattress manufacturers to save labor cost and increase production capacity.
Our pocket spring machine has been sold to Colombia, USA, Russia and so on. Our sales team and technical team have been travelling to different countries for more detailed consultance and service for mattress manufacturers.