Complete mattress production line design plan | Stenburg Mattress Machine
Views: 0 Author: Site Editor Publish Time: 2021-06-04 Origin: Site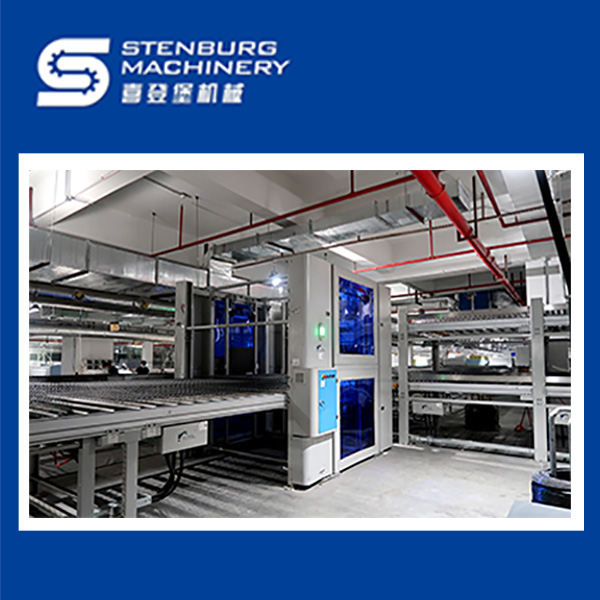 Guangzhou Stenburg Mattress Machinery Co., Ltd. provides customers with a series of services such as design, production and production of mattress production lines, installation support, and after-sales service. The automatic mattress production line is mainly used for the automatic conveying and automatic distribution of the entire mattress production line.
The mattress production line adopts advanced industrial control technology, and all processes are centrally controlled by the PLC system. It can be used in conjunction with special equipment such as automatic edgers and automatic packaging machines to complete the automatic conveying process. Take Japan's Mitsubishi PCL as the control core, Japan's Omron sensor as the detection device, and Taiwan's Dongli Motor as the drive device. Pneumatic components, low-pressure components of internationally renowned brands, ensure working reliability. The response speed is fast, the reliability is high, and the maintenance is easy.
When the mattress is in place, it will automatically recognize it online, and the machine will stop running after the transportation is complete. The stainless steel composite pipe material is used, which is not easy to rust, and ensures that the surface of the mattress is clean and beautiful. It uses a special aluminum alloy profile to protect the frame, which is sturdy and durable. It can be used in conjunction with advanced bar code automatic recognition technology to complete automatic recording and statistics of output, variety classification and finished product storage. Imported hot melt glue machine and automatic glue-spraying manipulator are used to complete automatic glue spraying, flattening and overturning.
Stenburg Machinery is well-known in the industry for its "high efficiency, easy operation and stable performance". We are committed to becoming your one-stop mattress machinery and accessories supplier. At present, our products have been sold in more than 100 countries and regions. . Well received and trusted by users.
We will continue to work hard, continue to innovate, and thank our customers for their support and love with high-quality products, excellent management, and sincere after-sales service.