Mattress making machine have high performance supply from StenburgⅢ
Views: 5 Author: sales5@xidengbao.cn Publish Time: 2019-09-23 Origin: Site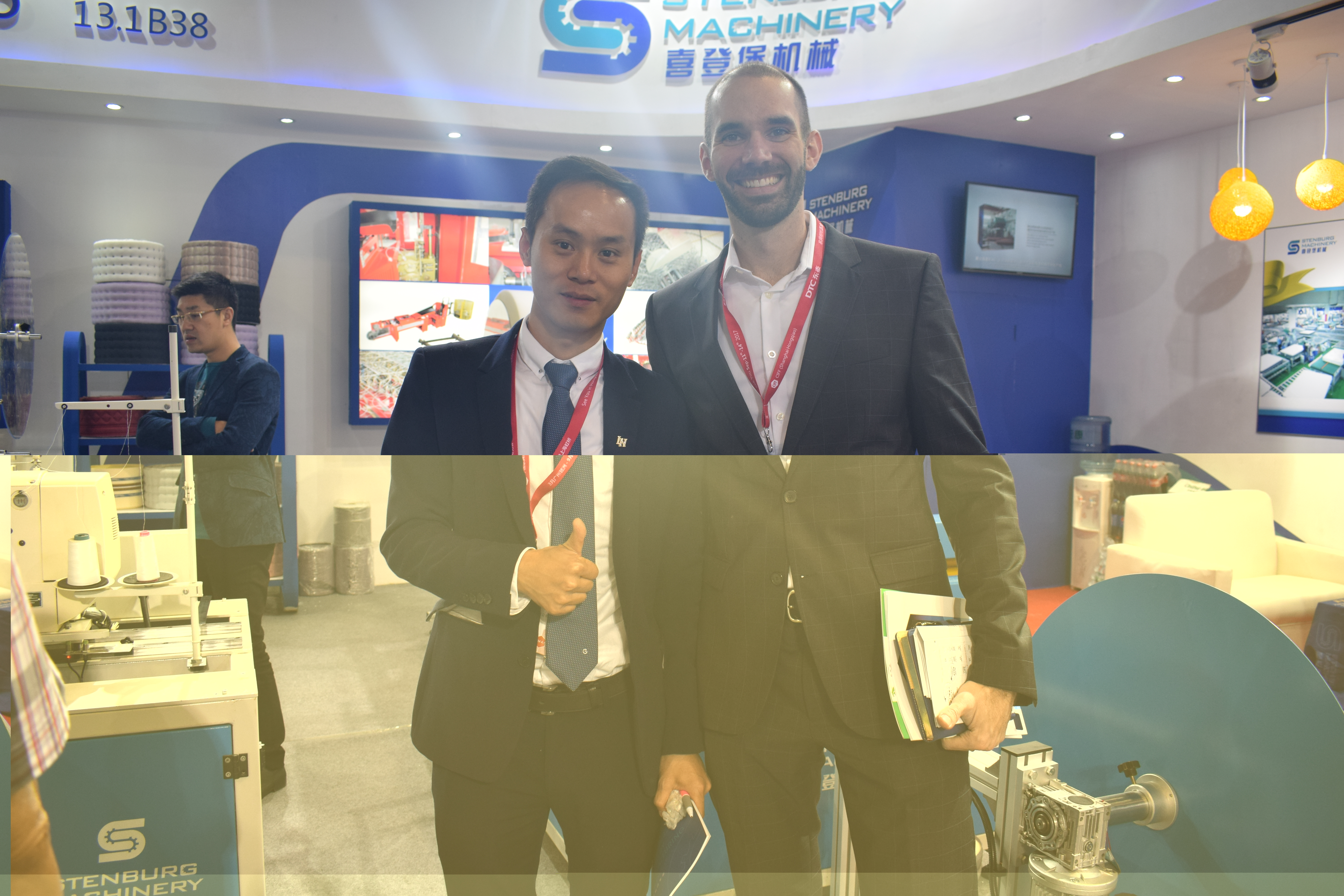 Haven't good mattress machine supplier?
YES!
Nowaday setting a mattress factory have big risk?
YES!

We could be solve all these issues.Mattress machinery we provide a whole set of products, for you to save the purchase of time and energy, and the mechanical appearance of exquisite, exquisite finished products.

We have simple operation equipment, professional production plan to provide, reduce your investment risk, provide free installation and debugging training services, provide one on one professional product consulting services.
If your while have demand of automatice mattress machines,please stay your messages in website"contact us",we are looking forward to your contact to know more detail,Hope your have a nice day,Thanks to your reading!