Mattress making machine have high performance supply from StenburgⅡ
Views: 3 Author: sales5@xidengbao.cn Publish Time: 2019-09-23 Origin: Site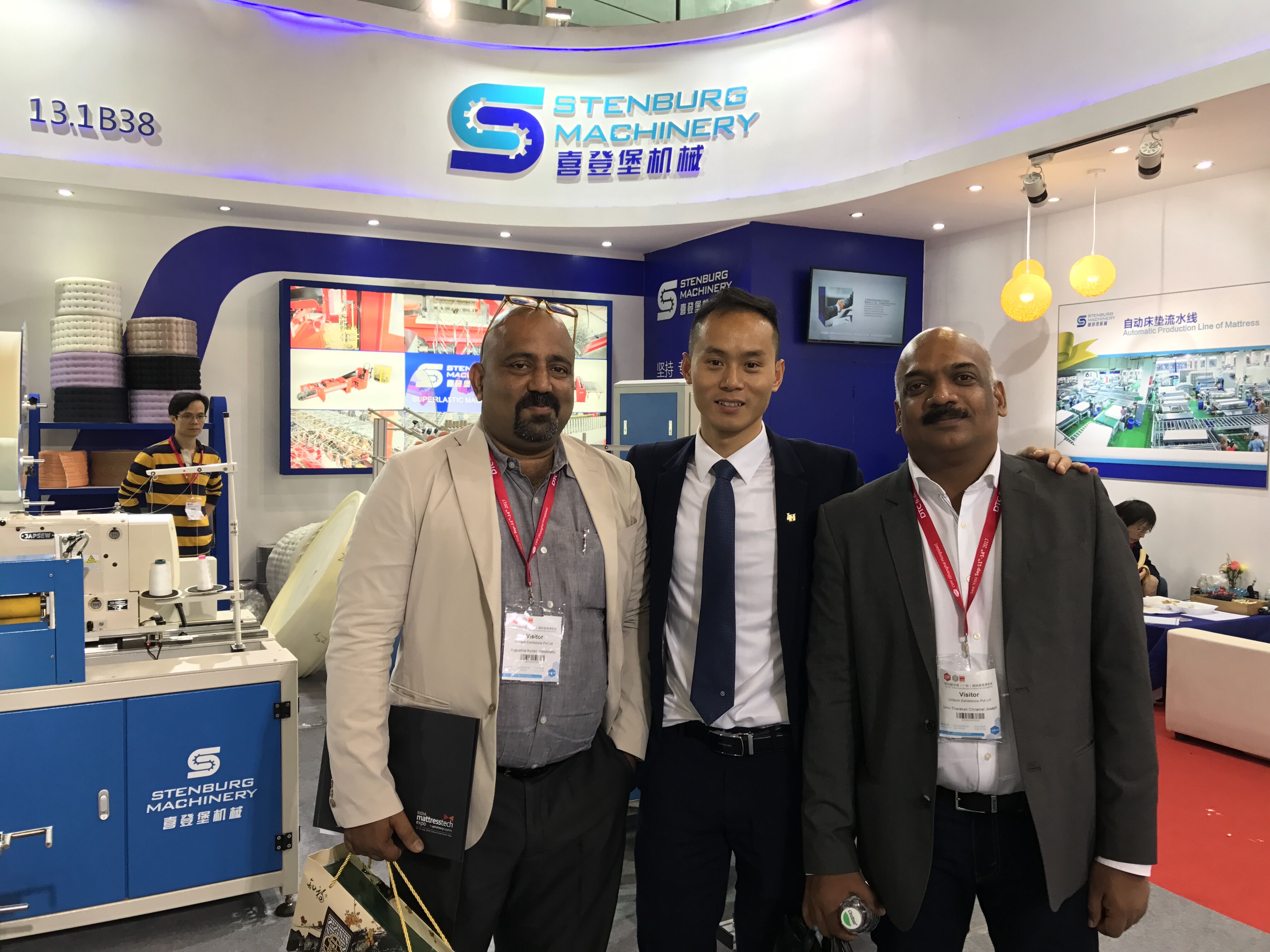 Mattress manufacture&supplier,Almost will be care about the machines cost of maintenance,machines cost,delievery time,after sales serivce etc....All about these are will focus on the clients,then will be consider how much money need to invest.
We are supply all machine for production mattress,we supply including spring machine,quilting machine,mattress sewing machine,packing machine...and foam cutting machine etc.
We could be provide professional mattress production line setting proposal for you,Achieve innovative manufacturing, customized machinery for customer demand.We will offers you a one-stop supply service of high quality machine :convenient,time-saving and cost-effective.Machinery have various choice.High quality and stable function machinery, reduce customer complaints about products.
If your while have demand of automatice mattress machines,please stay your messages in website"contact us",we are looking forward to your contact to know more detail,Hope your have a nice day,Thanks to your reading!