Mattress making machine have high performance supply from Stenburg
Views: 2 Author: sales5@xidengbao.cn Publish Time: 2019-09-23 Origin: Site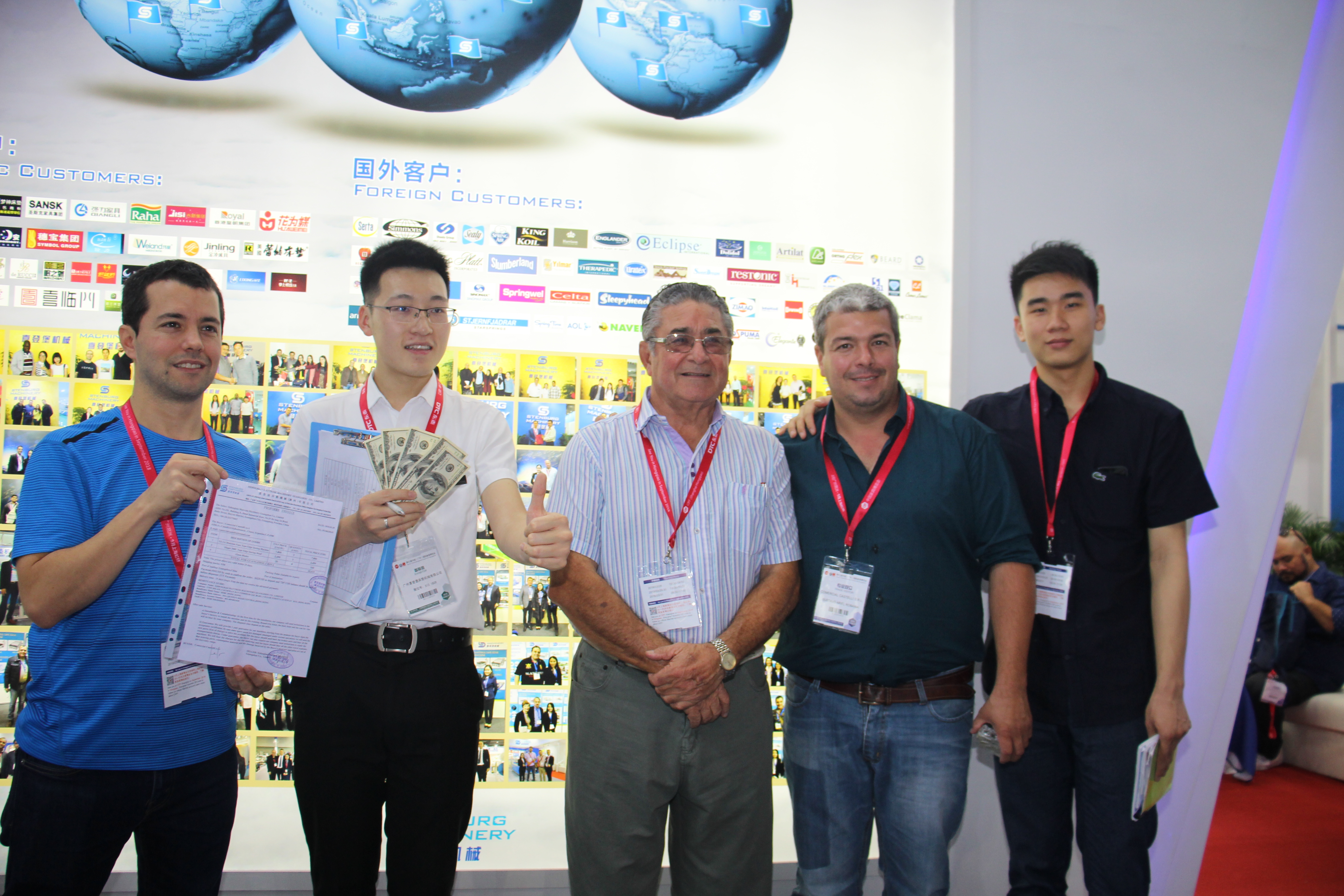 Nowaday,Mattress market will be trend to healthy,and more and more business man invest building mattress factory,and supply the mattress for clients.but will be have many problem in this process as follow:
Frist time to setting the factory,no idea where to start the business.

High labor costs and the difficulty of achieving high automated production.

The qualily of same machine is not uneven,After sales service not good,High maintenance costs.

Supplier have long production time

Machine cann't be customize,cann't fit the request?



For our company,we could be solve all these problem,we could be provide:
Provide maximum cost saving plan, make long - term development production plan.


Provide fully automated mattress delivery lines with high speed, high stability, easy maintenance.


High quality product with CE/ISO:9001 ETC certificate

Short delivery time.save your shipping fee,save install fee.

Could customize the layout design of automatic production workshop
Such as we have one clients from Saudi Arabia,and this clients he want to setting a new factory to production mattress,then final found stenburg then let us provide proposal for him.In next few mounths he was came to factory to visit,then we give he suggest face to face.but anyway,final he was express he could be save lot of after sales serivce fee,machine cost,labor cost etc...So if your while have demand of automatice mattress machines,please stay your messages in website"contact us",we are looking forward to your contact to know more detail,Hope your have a nice day,Thanks to your reading!