PACKING MATTRESS SPRING EQUIPMENT TO OVERSEAS CUSTOMERS (STENBURG MATTRESS MACHINERY)
Views: 0 Author: Site Editor Publish Time: 2021-06-08 Origin: Site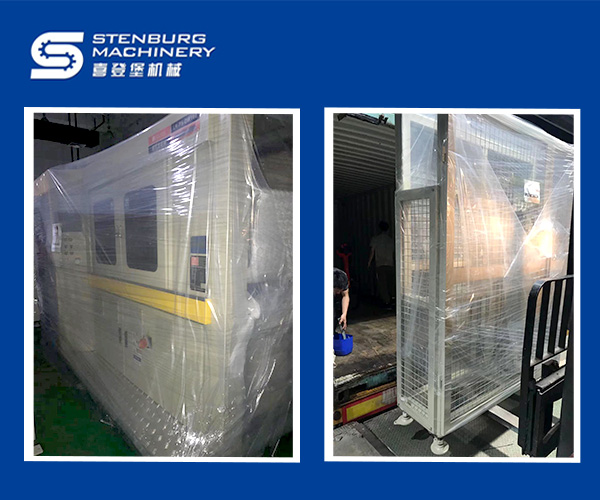 Thanks to overseas customers for their trust and recognition of Stenburg. Today we load the mattress machinery and equipment ordered by the customer. This time, the customer purchased a Automatic High Speed Pocket Spring Machine (Double Wire) and Fully Automatic High Speed Pocket Spring Assembly Machine from our company.At the same time, thanks to our production team. In this hot weather, all the equipment has been installed under the premise of ensuring that all details are perfect. Every drop of sweat entrusts the trust and recognition of customers to Shidenberg.
We at Stenburg will solve any questions about the operation of CNC pocket spring production machine and automatic pocket spring glue machine for customers, and provide corresponding help. Thank you for your trust. We will continue to work hard to become every customer. The preferred mattress machine suppliers and manufacturers provide high-quality products and good services for each mattress manufacturer. I wish you a prosperous business.
Stenburg Machinery is well-known in the industry for its "high efficiency, easy operation and stable performance". We are committed to becoming your one-stop mattress machinery and accessories supplier. At present, our products have been sold in more than 100 countries and regions. . Well received and trusted by users.
We will continue to work hard, continue to innovate, and thank our customers for their support and love with high-quality products, excellent management, and sincere after-sales service.