[Stenburg Mattress Machine]Automatic Mattress Packing Machine
Views: 10 Author: sales5@xidengbao.cn Publish Time: 2019-10-21 Origin: Site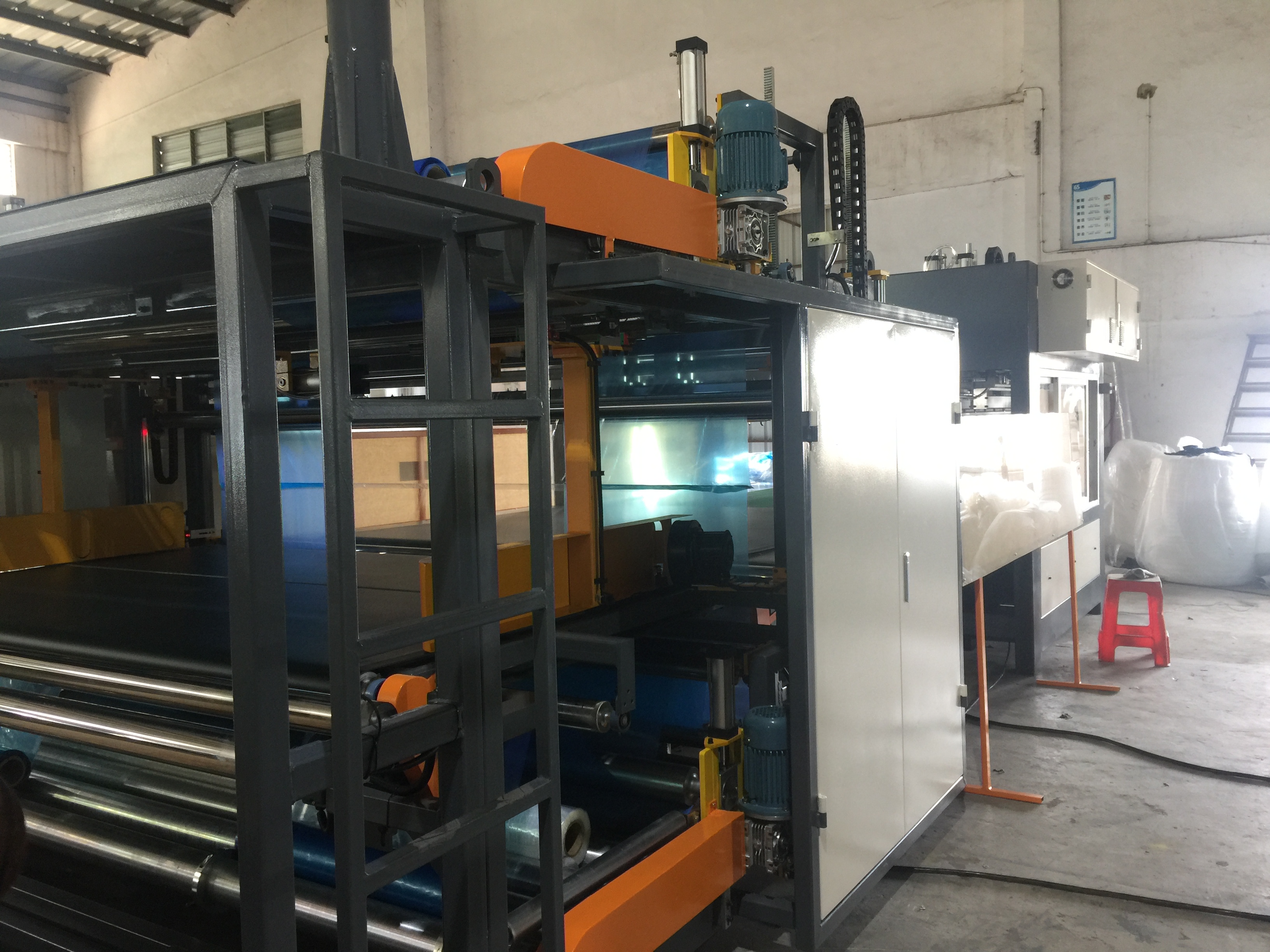 Have you learned about automatic mattress packaging machinery? Are you still upset about the mattress of a big object? The finished mattress products after production account for the spare space of the factory, occupying the space of the transport truck, and the manual handling is not convenient, and the customer purchase is not convenient. Have you thought about solving these problems? We will recommend our fully automatic mattress packaging machine for you.
Guangzhou Xidengbao mattress machine has been committed to the research and development and manufacture of mattress packaging production line. It is used for automatic film packaging, compression, sealing, folding and wrapping automatic packaging production lines of various types of mattresses. The whole packaging process is fully automated. Control, high production efficiency, easy to use, greatly reduce labor costs, improve packaging quality, ensure the consistency and stability of batch packaging, is a necessary equipment for large mattress manufacturers and high-end mattress manufacturers.
Compared with the world's packaging machine manufacturers, our equipment technology has surpassed the technology of Italy, Turkey and other countries. Our mattress takes only 30 seconds to complete the process of compression, folding and wrapping! And the output diameter parameters can reach 25~60cm, which means that customers can pack any type of mattress without any restrictions. The hydraulic pressure of our equipment is 80 tons, and that of other countries is 40 tons, which means that our equipment can press Bonnell spring mattresses, and other suppliers can't do this technology.
If you need it, I sincerely invite you to visit our factory! We can customize your mattress packaging machine for your mattress based on your mattress type and other data. Many customers send samples to the STENBURG factory for testing, and through video on-site operation, sample testing, and very good feedback from customers. Let each customer's trust and praise give Xiedenburg more powerful support, and will continue to provide each customer with the best quality products and services. Choose STENBURG = choose a profession.
If your while have demand of automatice mattress machines,please stay your messages in website"contact us",we are looking forward to your contact to know more detail,Hope your have a nice day,Thanks to your reading!