[Stenburg Mattress Machine]Bonnell Spring Machine
Views: 7 Author: sales5@xidengbao.cn Publish Time: 2019-09-27 Origin: Site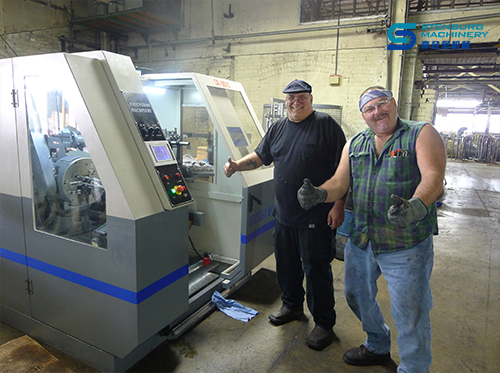 Many mattress manufacturers are facing problems of looking for bonnell spring machine from China with stable performance to replace expensive European machines. Due to daily increasing production capacity and high production standard mattress manufacturers want to have more advanced bonnell spring machines.
Stenburg has mature experience in producing high speed automatic bonnell spring machine with high capacity and stable performance.Such as one of our clients,From he feedback the machine by clients import and the machine output for the spring unit easy to break,the recevice he clients complaint,so this thing let he lost reputation .But for our product,we have many test by authority or other professional clients.So we pass all test by them.and guarantee could be provide your have good quality machines,that is not just a sentence can be express. The bonnell spring machine has the characteristics of compact structure, simple and safe operation, high production efficiency and low processing cost. It is an ideal equipment for mattress furniture manufacturers. It has advanced system with operation easily and conveniently.
Stenburg bonnell spring machine has been sold to Europe, North america, South america, Asia etc. Our technician has travelling all over the world to offer after sales service for mattress manufacturers.
If your while have demand of automatice mattress machines,please stay your messages in website"contact us",we are looking forward to your contact to know more detail,Hope your have a nice day,Thanks to your reading!