[Stenburg Mattress Machine]Double Sewing Heads Serging Machine 2
Views: 1 Author: sales5@xidengbao.cn Publish Time: 2019-10-24 Origin: Site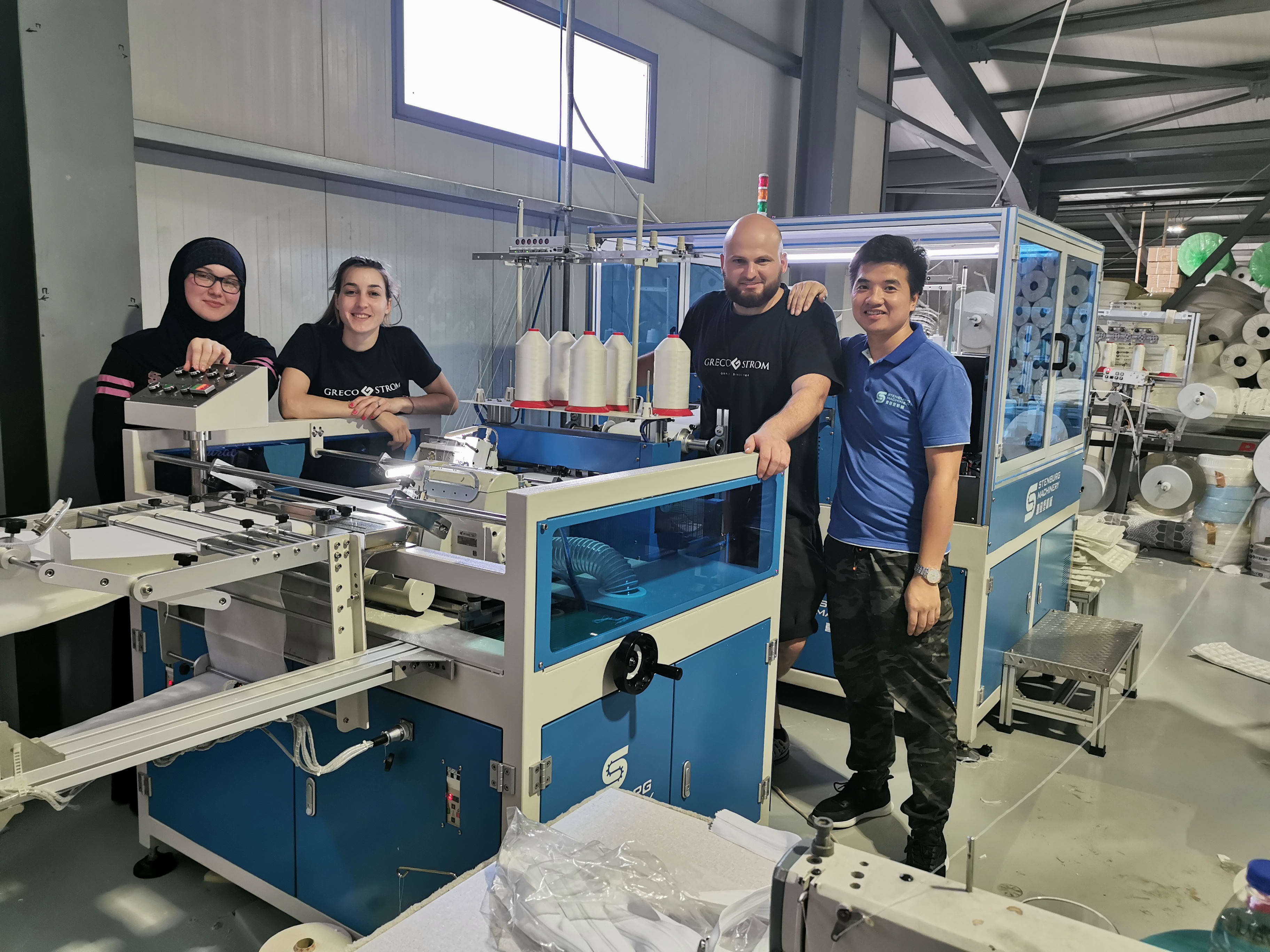 Are you still anxious about not knowing how to use a mattress double-headed sewing machine?
Stenburg mattress machine company offers you a better quality mattress double seaming machine. The company's mattress double-head sewing machine uses two independent sewing heads, and the dual-frequency motor controls the synchronous driving of the machine head. The Japanese original brand ensures the machine quality. The machine is driven by a servo motor, the fabric tensioning device and the winding are adjustable, the excess fabric of the seam is automatically subtracted, and the machine is also equipped with a vacuum waste collector and a tail stop device.
Customers in Kenya and other regions purchased a mattress double-headed sewing machine, which highly praised the operation and quality of the machine. It can be seen that the Hittenborg mattress double-headed sewing machine is worthy of your possession.
If your while have demand of automatice sofa spring machines,please stay your messages in website"contact us",we are looking forward to your contact to know more detail,Hope your have a nice day,Thanks to your reading!