[Stenburg Quilting Machine]The difference between update computerized quilting machines and traditional quilting machines
Views: 9 Author: sales5@xidengbao.cn Publish Time: 2019-03-20 Origin: Site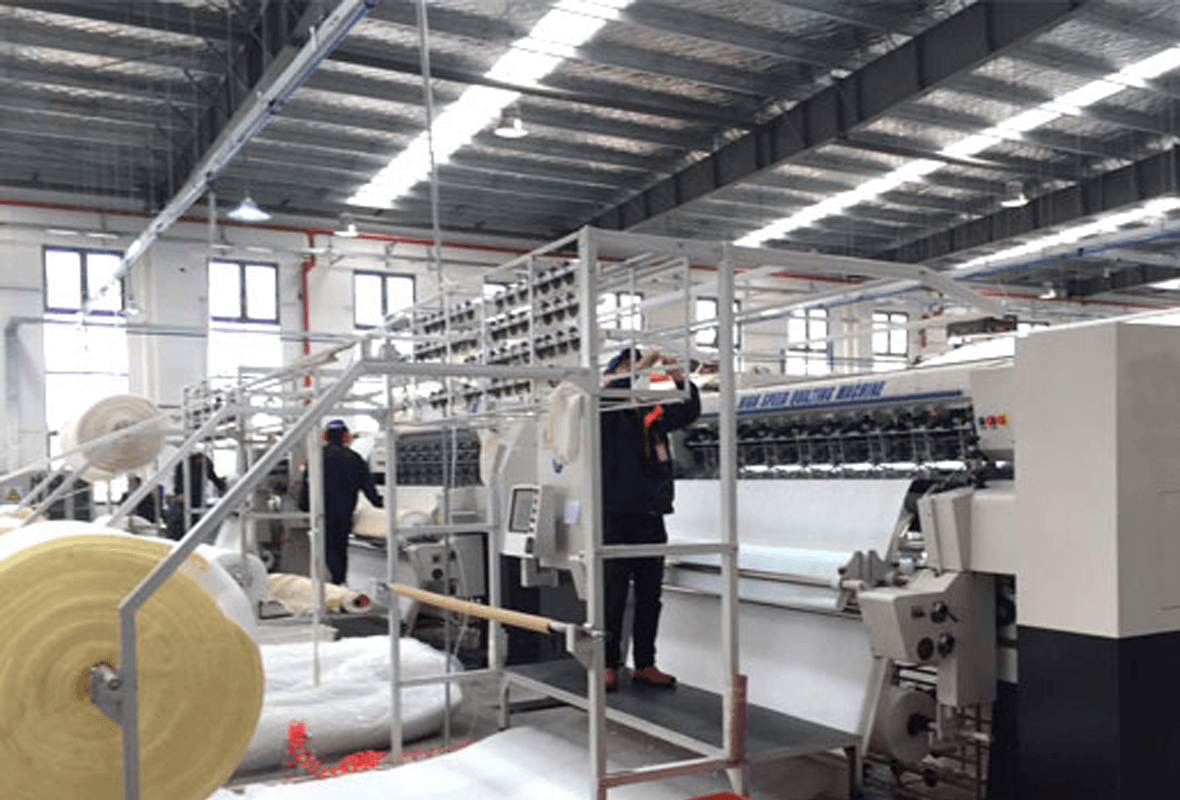 The main difference between the new computerized quilting machine and the traditional quilting machines:

(1) Integrated tilting body design, the overall appearance is elegant, easy to operate and quilting patterns; when quilting different thick and fabrics, the pressure plate can be lifted and lowered as a whole, and the operation is convenient;
(2) Two pioneers. The first infrared break device in China with non-contact and reliable performance; the first domestic quilting independent pattern uses pneumatic loose wire trimming technology, designed with enhanced dual-arm movement mechanism, durable and no need to refuel , the rotation speed is fast and the vibration is small;
(3) Design pneumatic mechanism, convenient for clamping, fast and smooth;
(4) Perfect safety protection device. New generation control system, reliable performance, convenient operation and high precision of quilting;
(5) Powerful flower patterns combination (covering 360 degree, 180 degree patterns), can store more than 2000 patterns, CAD drawing method, can be enlarged, reduced, arbitrarily modified, convenient and fast, computer pattern automatic compensation function.
(6) Operation status detection and prompting, the operation of the machine is clear at a glance;
The new quilting machine uses computer control technology, which is more intelligent and streamlined, and increases its operating efficiency and reduces labor costs.