[Stenburg mattress machineⅡ]Pocket Spring Machine
Views: 7 Author: sales5@xidengbao.cn Publish Time: 2019-09-25 Origin: Site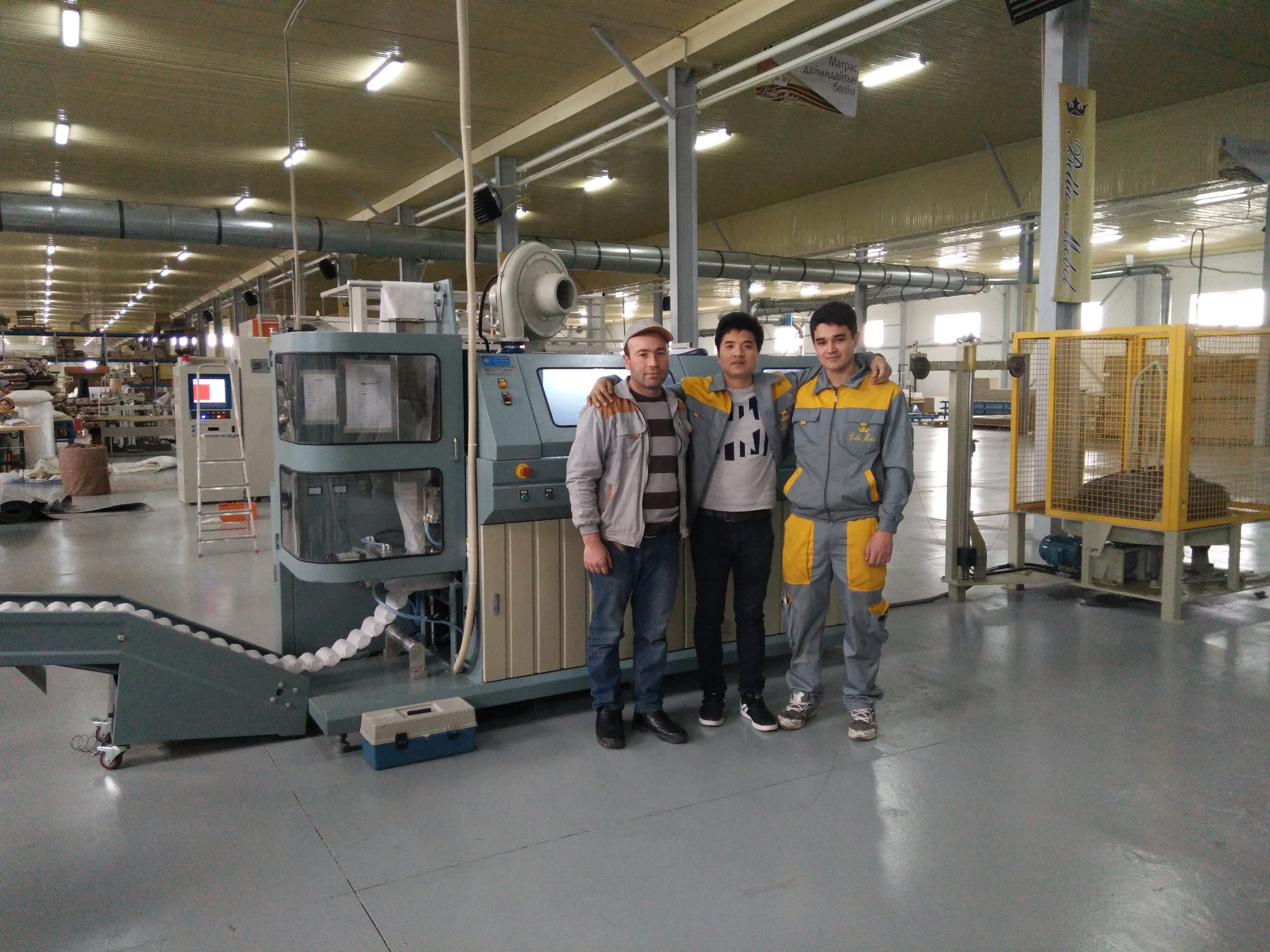 Do you looking for the machine for making spring ?All mattress manufacturer will know will need spring unit in the mattress inner,and this spring unit will have lot of type ,such as bonnell spring ,superlastic spring,also have pocket spring machine,pocket spring unit,it is the top level of the mattress,it was very popular with mattress manufacturers.
We are final product making by pocket spring machine is less noise,less breakage of spring ,less Subside etc..we have CE standard for the spring machine.and was production one of the best machine in the market,also with high technology .
For example,we have many clients giving feedback,they have many problem of the pocket spring machine by their import,like machine cann't running in normal,or the output was different with clients request,and the spring unit easy to breakage etc..
But you choose us,you will haven't these issue anymore.If your while have demand of automatice mattress machines,please stay your messages in website"contact us",we are looking forward to your contact to know more detail,Hope your have a nice day,Thanks to your reading!