[Stenburg mattress machine]Pocket Spring Machine
Views: 2 Author: sales5@xidengbao.cn Publish Time: 2019-09-25 Origin: Site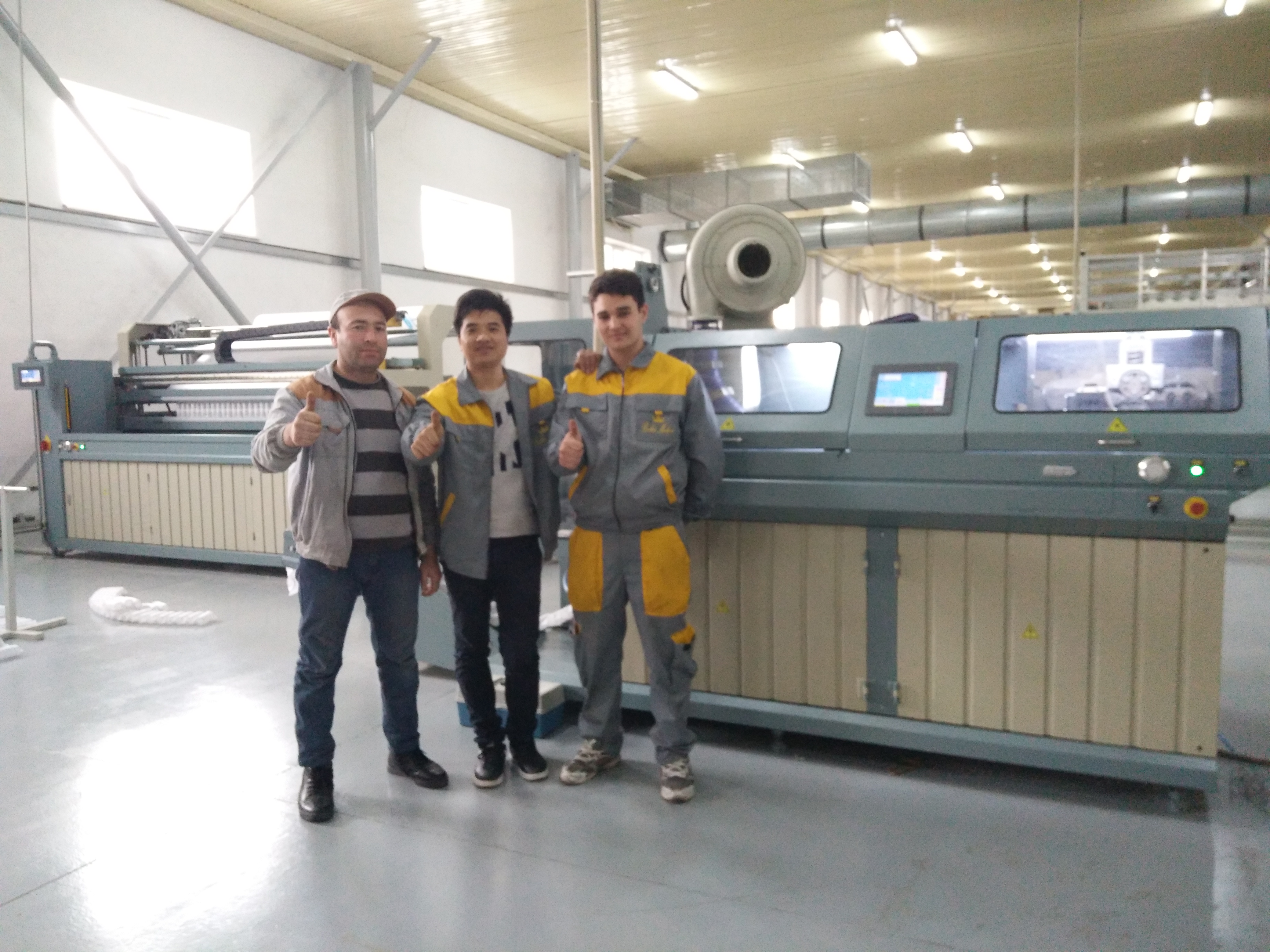 Do you have troublesome with need lot of labor to operation machine to production spring unit?Have big problem to import the pocket spring unit by spring unit supplier?Production pocket spring unit cost depend on spring unit manufacturer?Have limited to making different size of wire for pocket spring unit?
We are one of the best pocket spring making machine in China market.The pocket spring machine we have kind of type could be provide for you to choose,it will better for your capacity request,quality request,wire parameter request etc...
The machine adopts the newly designed fast spring conveying method, advanced servo control and steel wire preheat treatment technology, which greatly shortens the production tempo and improves the efficiency.
We have many clients from over the world using Stenburg mattress machine,If your while have demand of automatice mattress machines,please stay your messages in website"contact us",we are looking forward to your contact to know more detail,Hope your have a nice day,Thanks to your reading!