[Stenburg mattress machine manufactureⅢ]
Views: 4 Author: sales5@xidengbao.cn Publish Time: 2019-09-25 Origin: Site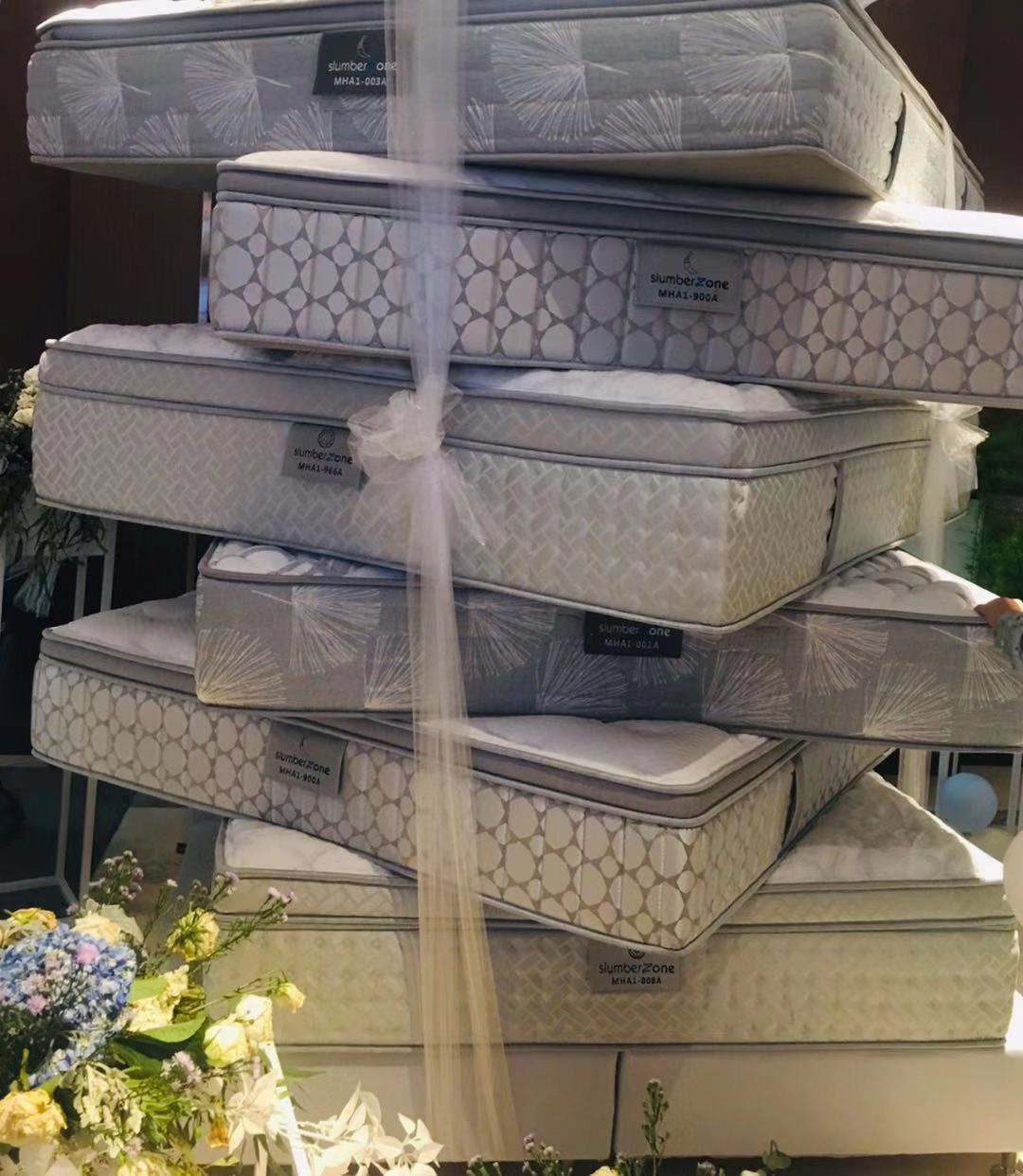 Your need full set of mattress machine to setting a mattress production factory?Are you have too much confuse about the mattress machines?Are you have no idea to start a business?Contact us,we will provide for you all you want!
Stenburg mattress machine manufacturer supply product inculding bonnell spring machine,pocket spring machine, quilting machine, mattress sewing machine, flanging machine, tape edge machine, mattress packing machine etc.we could be provide the proposal for import machines,this will be basis on your company capacity,factory area,labor,and other request,also could be custom made,making the machine just belong to you.
Stenburg is all mattress manufacturer Trustworthy object.If your while have demand of automatice mattress machines,please stay your messages in website"contact us",we are looking forward to your contact to know more detail,Hope your have a nice day,Thanks to your reading!