[Stenburg mattress machine supplier]
Views: 4 Author: sales5@xidengbao.cn Publish Time: 2019-09-24 Origin: Site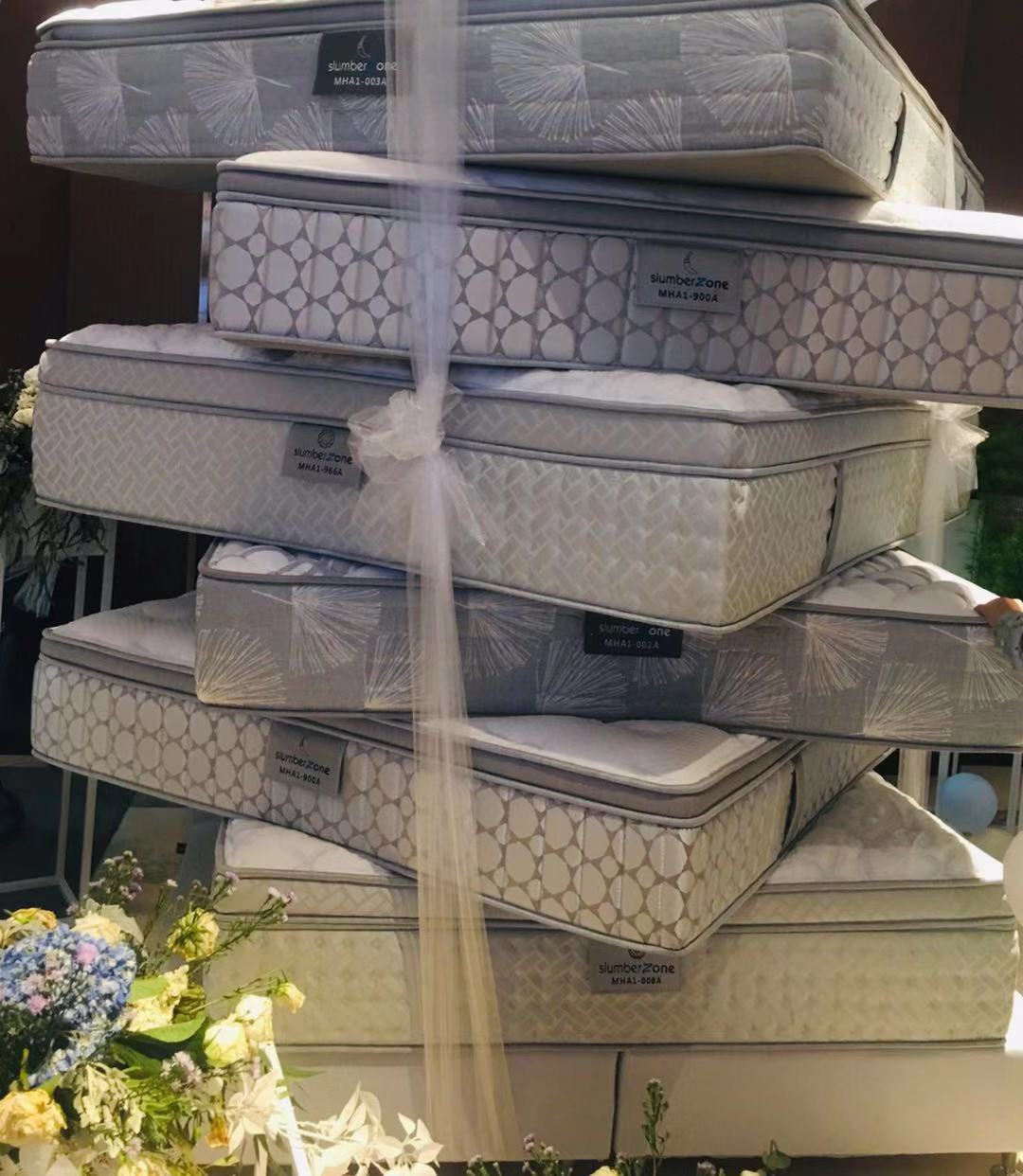 Are you frequently troubled by the supplier problem of mattress machinery? Is production stopped due to mechanical failure? Is it necessary to reduce the production speed because of the low machine output?
Mattress equipment is highly automated, easy to operate, and saves labor costs. One person can operate multiple machines and greatly increase the output of the mattress factory. When the machine is faulty, there will be an alarm device and the fault location will be displayed. The machine will automatically reset and automatically return to the fault position.
The labor cost is trend to increasing. The traditional mattress processing equipment is unautomatic and the operability is slowly which makes it difficult for skilled workers to fill the vacant positions when the personnel flow. One of the customer found our feedback and sought solutions.Introducing our machine performance ,After next 2 mounths showing the machine running process in the factory face to face, the customer praised our machine and notice to us they need consider comprehensive aspects two days after returning to the company. Then after one week,clients update to us he say:"I depend choose you,not only due to your give me discount,that is due to i believe your have good serivce and good quality."In fact,this client contact us while also know other supplier,but we thanksful he trust us,and choose us in the end.we was deal with in big order, total can be reach 160000 USD.Above informations all true stated.Welcome to contact Louisa (sales5@xidengbao.cn),She will be discuss more about this detail.Show the loading record&client feedback etc for all clients referance.
If your while have demand of automatice mattress machines,please stay your messages in website"contact us",we are looking forward to your contact to know more detail,Hope your have a nice day,Thanks to your reading!