mattress tape edge machine
Views: 1 Author: sales5@xidengbao.cn Publish Time: 2019-12-02 Origin: Site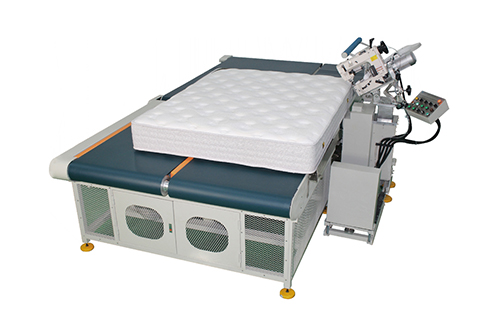 After buying your machine to automatically close the mattress, sometimes these questions occur, do you have a technician to install the training? Does the automatic mattress sealer need technical workmanship? I have heard these questions more. The following article answers questions for everyone.
automatic mattress tape edge machine
Automatic mattress closing machine does require a technician. Compared to semi-automatic and manual tape edge machines, the automatic version is easy to compare. There is no need to manually flip the mattress and walk around the mattress for work, which greatly reduces the labor operator.
automatic mattress closing machine
With regard to the installation and training of the automatic mattress closing machine, we have professional technicians to install, debug and train on site. If you need it, you can come to consult us.